Milan
Herich
PASSING THROUGH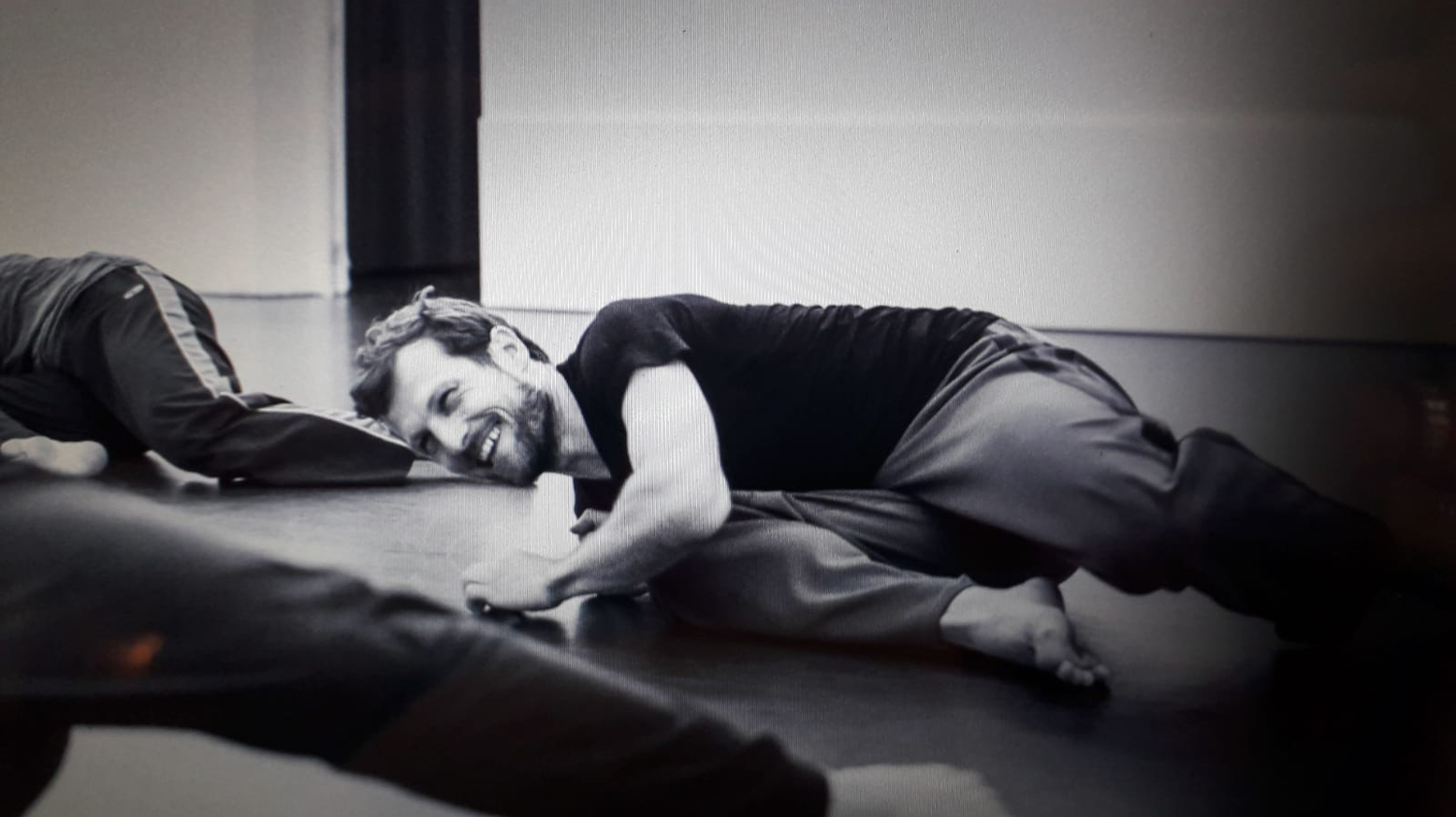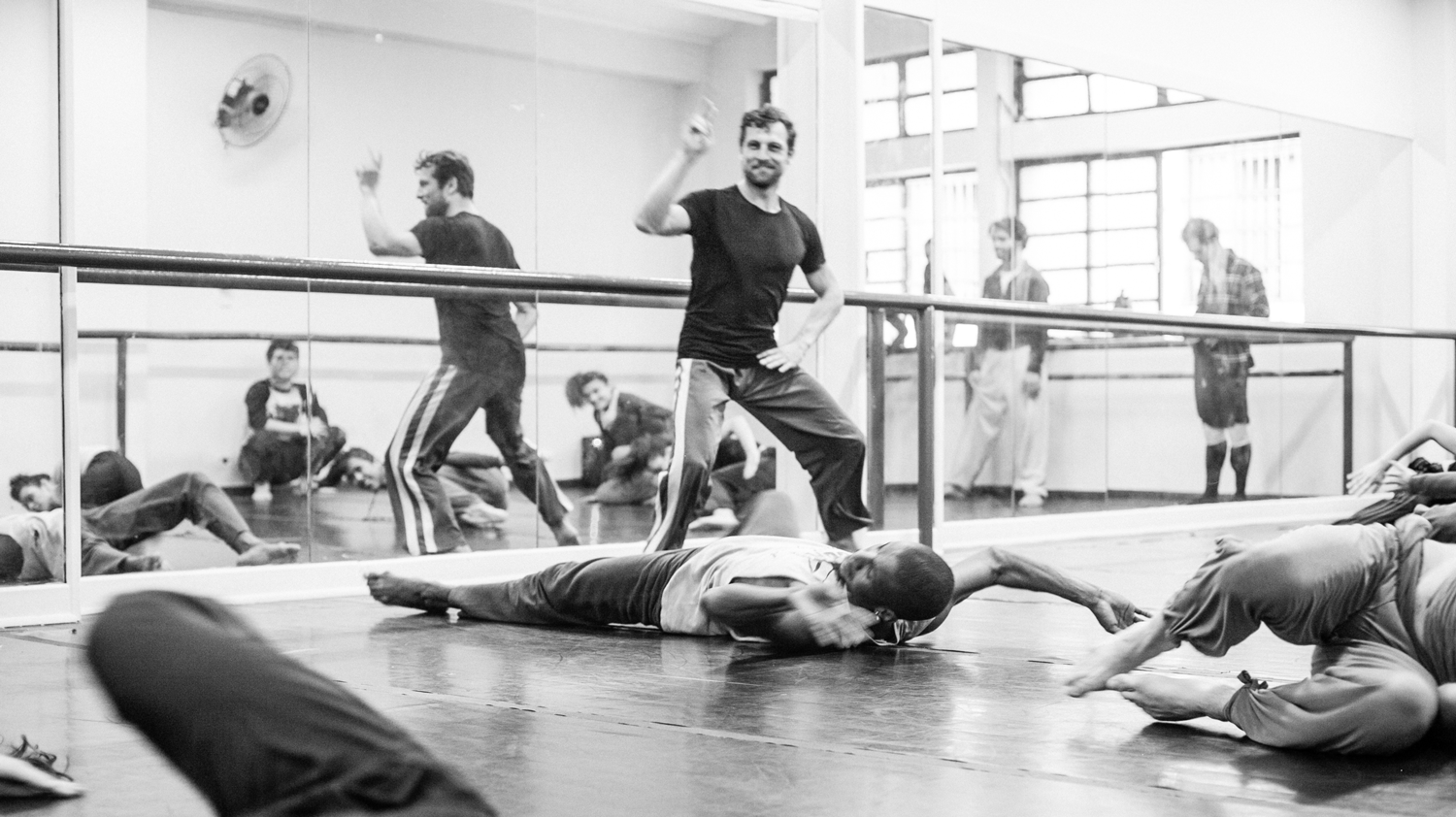 2nd WEEK (19-23/7) – 3 HOURS/DAY
19:00 – 22:00, FIELD – "DE LA SALLE" SCHOOLS (ANDREA KARGA 12 – 14)
PASSING THROUGH (created by David Zambrano)
In the making of movement compositions, Milan Herich focuses on creating and developing the dynamics for complex systems to present leadership in the form of a group web.
The group will create dynamics that will be flexible, complex, getting the group to fit tight together, yet always keeping doors open for the unexpected. The group moves constantly, transforming the environment of the dance.
After taking part in the "passing through" the student will learn to instantly connect with their environment and become more spontaneous in the making of choices as an improviser, choreographer, or dancing in someone else's work.
* Please bring your light sneakers for this workshop
https://www.youtube.com/watch?v=EZRxM5tSwyE
https://vimeo.com/224128746
Ages: All ages
Level:  All levels
Photo credit: Tristan Perez-Martin, Mayra Azzi
Milan Herich
Born in Slovakia, Milan began his first dance steps in the Slovakian traditional children's dance company Dumbier and graduated at the Banska Bystrica Dance Conservatory.
Later in 2002 he continued his dance training at the renowned school P.A.R.T.S under the direction of Anna Teresa de Keersmaeker, in Brussels.
He worked with different choreographers and companies like Ultima Vez / Wim Vandekeybus in the creation Puur (2005), Booting Looting (2013) and Sidi Larbi Cherkaoui to create the show Myth (2007).
Since over 19 years he is in continuous collaboration with David Zambrano as an assistant in classes and workshops and as an interpreter in the works: 12 flies went out at noon, 3 flies went out at noon, Rabbit project, Soul Project and Holes.
Milan Herich is co-founder of Les SlovaKs Dance Collective creating the works Opening Night (2007) Journey Home (2009) The concert, live concert of traditional music and singing (2010) and their last show Fragments.
Since 2013 he has also collaborated with the choreographer Anton Lachky on the creations Mind Gap and Side Effects.
Milan created together with David Zambrano " A Solo for Mr.Folk" making presentations in Europe and Latin America.
For many years he has been coaching and choreographing in works of renowned circus company Rasposo in the productions Morsure (2014) and La Dévorée (2017)
In end of 2018 he directed and choreographed a full evening performance together with Petr Forman "Turn over a new leaf" for the circus school ESAC in Brussels.